I will be reading from my book at InsideStoryTime on August 19th, 2014.
MASKS AND MASQUES at La Movida Wine Bar & Community Kitchen, 3066 24th St., San Francisco, on Tuesday August 19th, 7.30-9.30 pm, will feature Richard Kadrey (The Getaway God), Novella Carpenter (Gone Feral), Lee Foust (Poison and Antidote), Makram Abu-Shakra (Interplay), and Melissa Dodd. MCd by James Warner (All Her Father's Guns).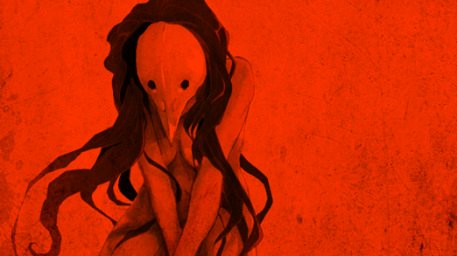 InsideStoryTime.com
I will also be part of a Memoirist panel at the LitQuake 2014 festival. Stay tuned for more information.